A few ideas to spark some excitement in your weekend.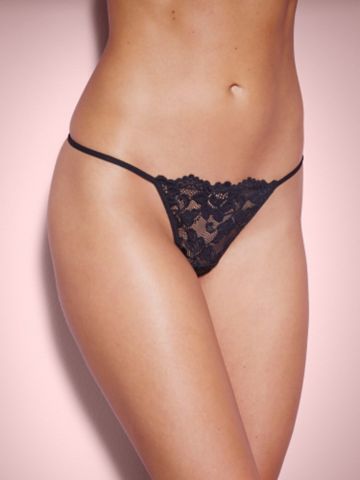 (by the way http://www.fredericks.com is having a sale.)
Go commando.
Going pantyless keeps you in touch with the sexy zones of your body. Men were boxer to so they can hang free. Women should do the same to reduce the risk of vaginal infections and remind themselves that they have an appetite for sex too.
Switch the time
Ten o'clock on Tuesday night, it must be time to have a little fun.
While this can be a way of making sure you make time for your lover. Why not change it up?
So it's six o'clock on Thursday morning, you woke up a little early.
Why not see how a little romp in the hay might improve your day?
Be flexible in your schedule might open a whole world of possibilities for a little extra fun.
Shop with your lover
Take a virtual trip to an online adult store and check out the toys, the outfits, and the fun items you can get.
It can be as simple as edible body paint or a silky teddy. It will get you both think about sex and all the fun that can be had with each other.
Even adults need a toy box.

Need more ideas visit my Spice It Up Blog for a Romantic Idea every day.
http://anitaphilmar.wordpress.com/
Hope you have a wonderful weekend,
Anita