I am so ready to get this week over and onto the fun of having two days to play in bed.
Hungry - There are a number of interesting foods that can be enjoyed while having fun with your partner.
Honey, chocolates, fruit, and all sorts of wines. Pull these out the next time you want to spice up your sex life and see all the interesting places these items can take you and your lover.
Can't stay away from the computer?
Well Friday is the end of my blog tour visit
http://steamyside.blogspot.com
so be sure to leave a comment for a chance to win an amazon gift certificate.
Need a hot read now?
or check out my latest release Naked Rebel
http://www.amazon.com/Naked-Rebel-ebook/dp/B00AHKJB0I/ref=sr_1_3?s=books&ie=UTF8&qid=1354669649&sr=1-3&keywords=Naked+Rebel
No?
Then why not try a virtual trip to an online adult store and check out the toys, the outfits, and the fun items you can get.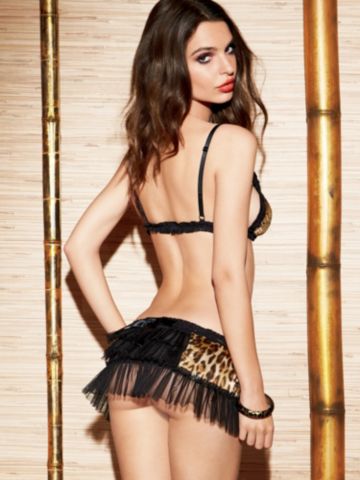 It can be as simple as edible body paint or a silky teddy. It will get you both think about all the fun that can be had with each other.
Even adults need a toy box.
It really doesn't matter what you do just make sure to spend some time together.
Enjoy and have a wonderful weekend,
Anita
www.anitaphilmar.com